The People Behind Burrito
We work together to create the most exquisite Web3.0 recipe
 
부리또 가치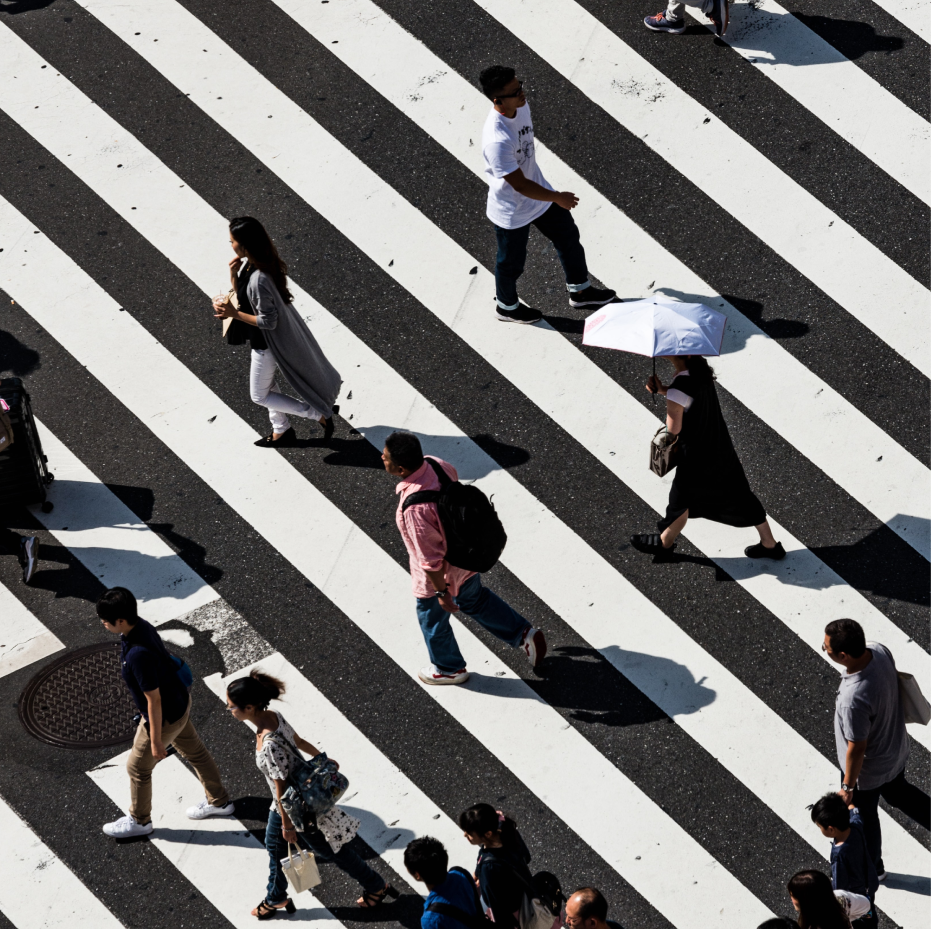 A Goal Focused Workplace
We believe in making a positive impact in the world and to achieve this goal, we constantly reflect on :
Our core competence
Our goal as an organization
The values we deliver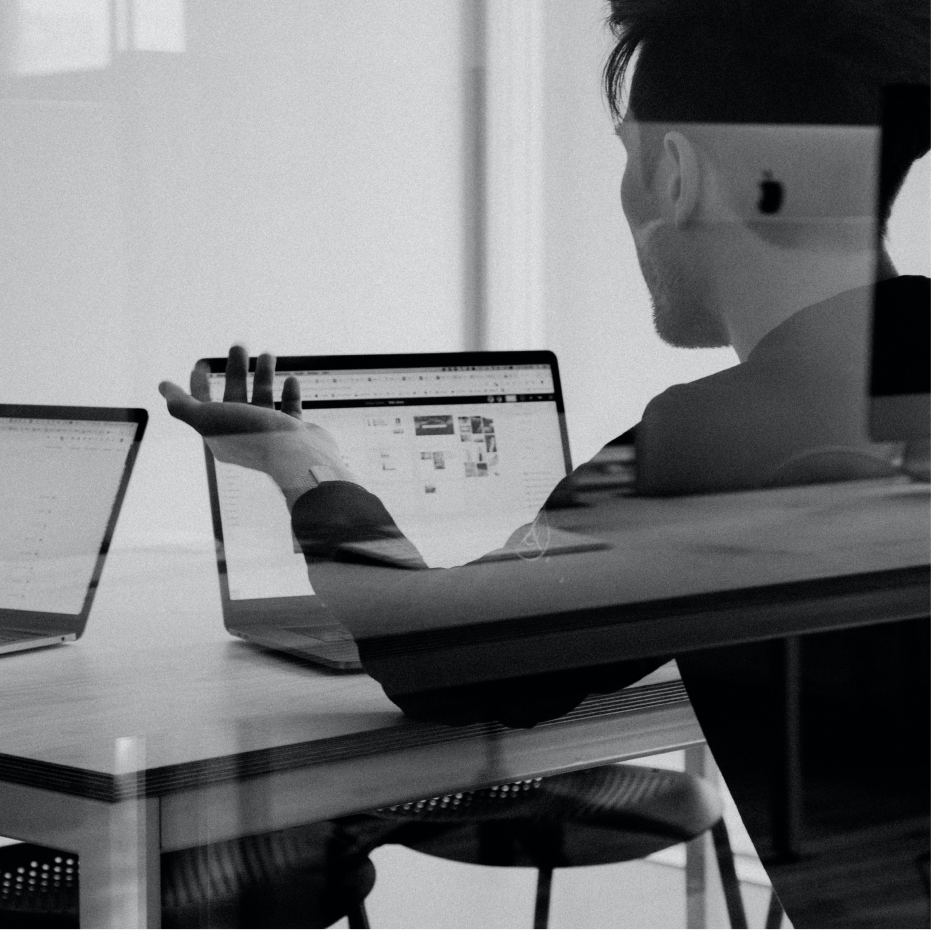 A workplace with a sense of belonging
We emphasize on the importance of creating a work environment where each member feels understood and welcomed.
We believe in building a nurturing work environment by fostering mutual respect, support, and transparency.
We believe in delivering to the world the virtues and values nurtured within our organization.
We feel fulfillment in contributing and making improvements for our community.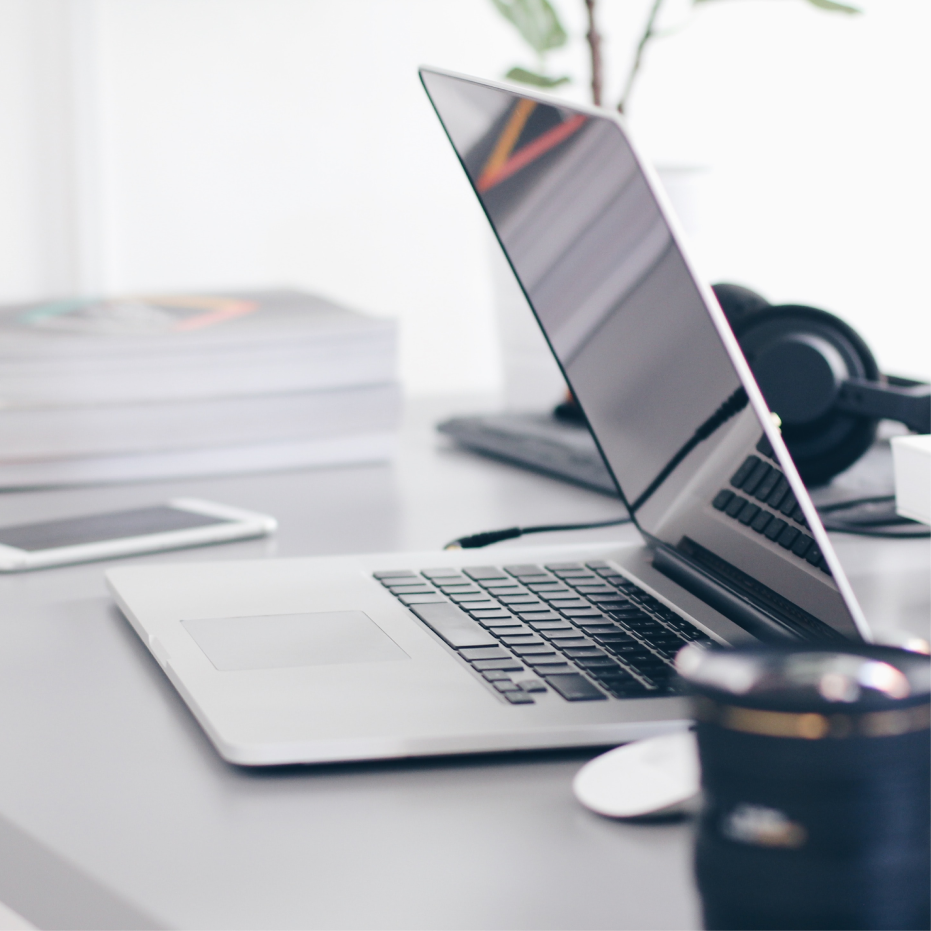 Personal Growth
Through assessment each other's strengths, weaknesses, and potential. We provide support for professional growth
We ensure that the time spent at the workplace is meaningful through improvement on both the individual's and organization's performance.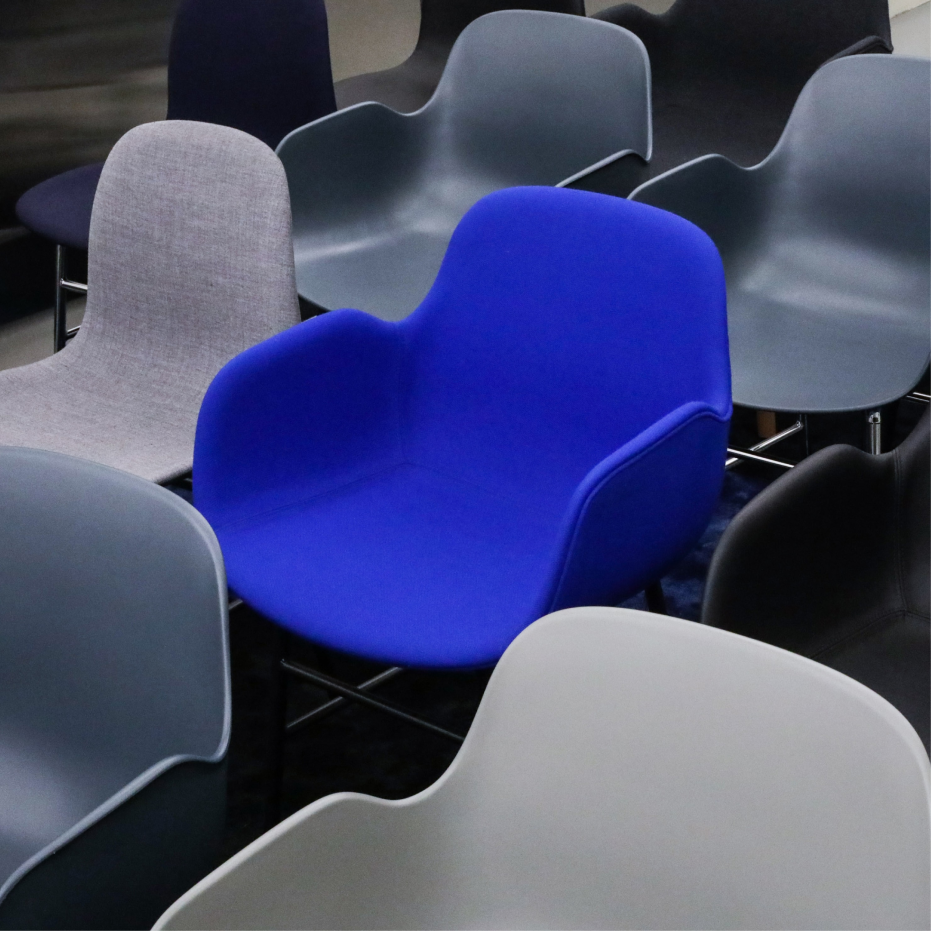 Leadership
We are nurturing an environment where leaders listen and communicate openly to set a roadmap and achieve our goals.
We believe in leaders who respect their teammates and foster a sense of belonging in the organization.
We encourage an environment where leaders develop and nurture work relationships that create a sense of career fulfillment.
Chef's review
We are the Chefs 
that make Burrito